2022 Term Three: Cook Island Language Week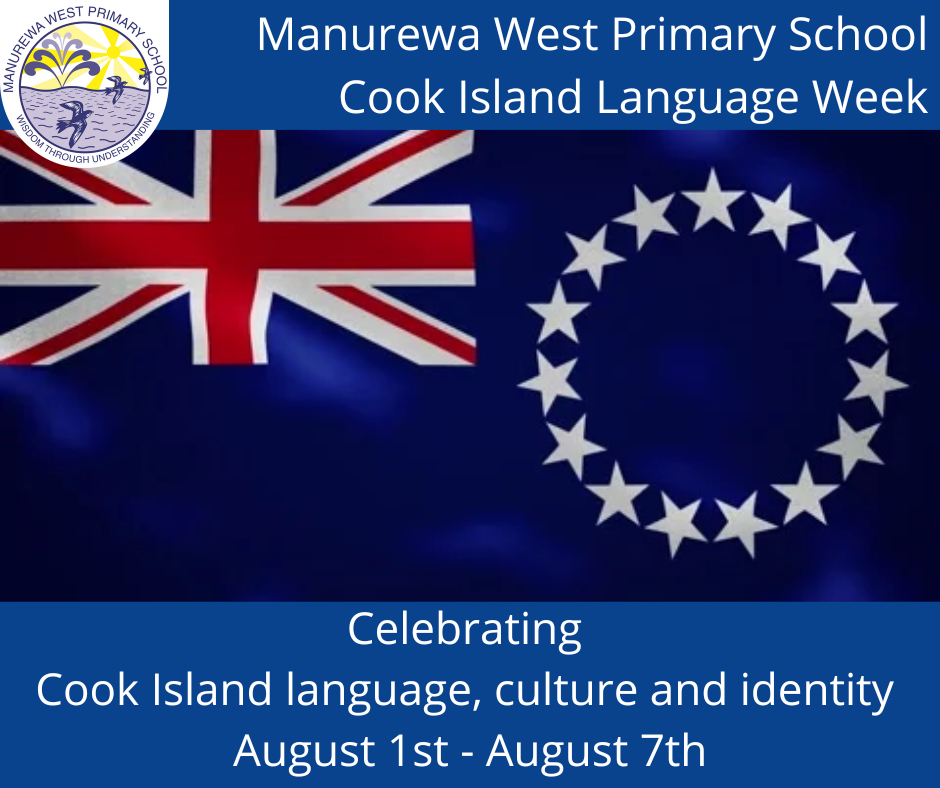 2022 Term Three: Mihi Whakatau
Tēnei te mihi ki a koutou katoa. Nau Mai, Haere Mai Whakatau Mai!
A warm welcome to Manurewa West Primary School to our new learners, new staff and their whānau. It was lovely to celebrate you today and meet whānau who came to awhi awhi you on this occasion. It was a delight to chat to whānau who had driven up from Taranaki to be part of this special moment with their mokopuna.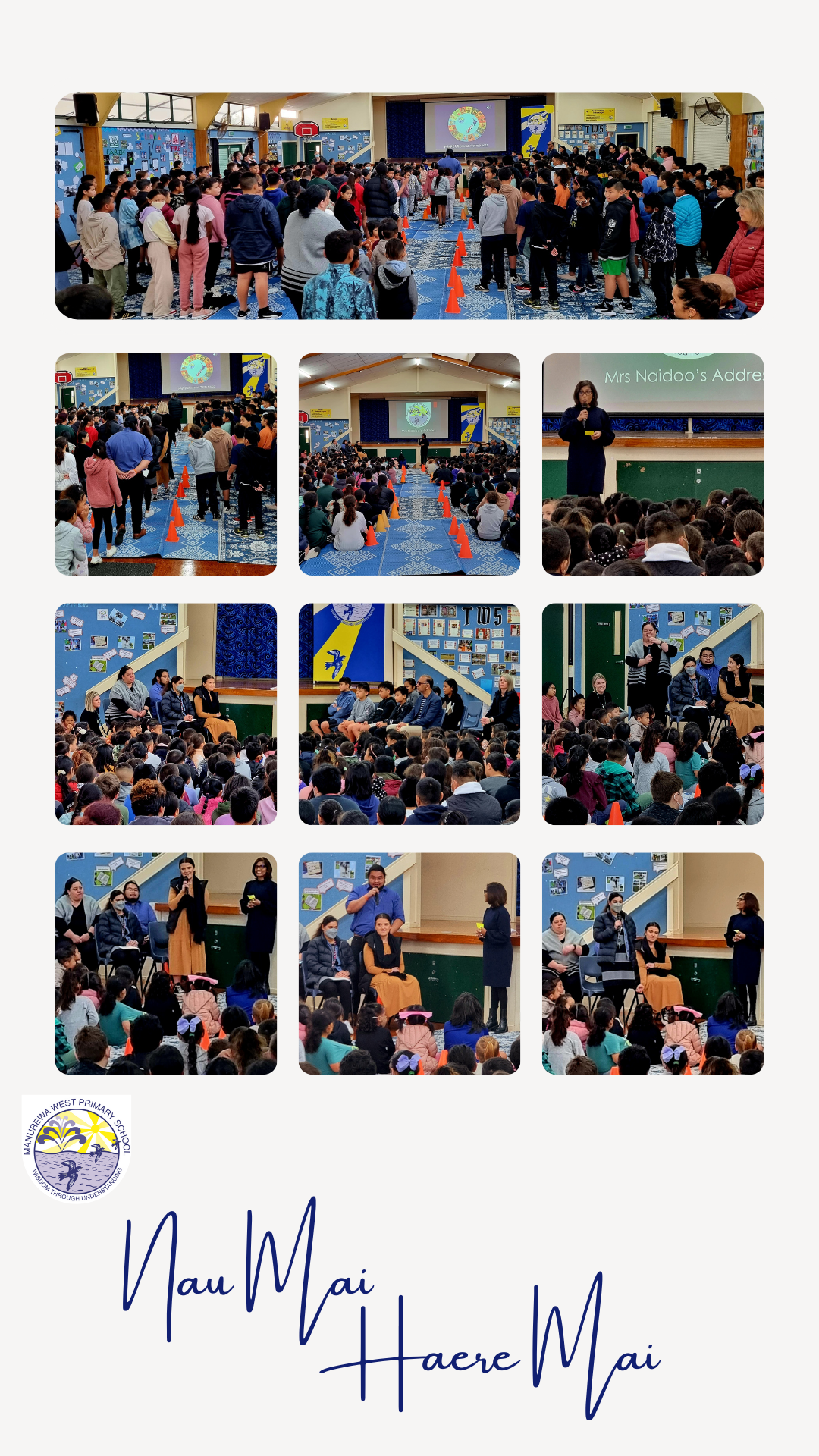 2022 Term Two: Matariki Celebration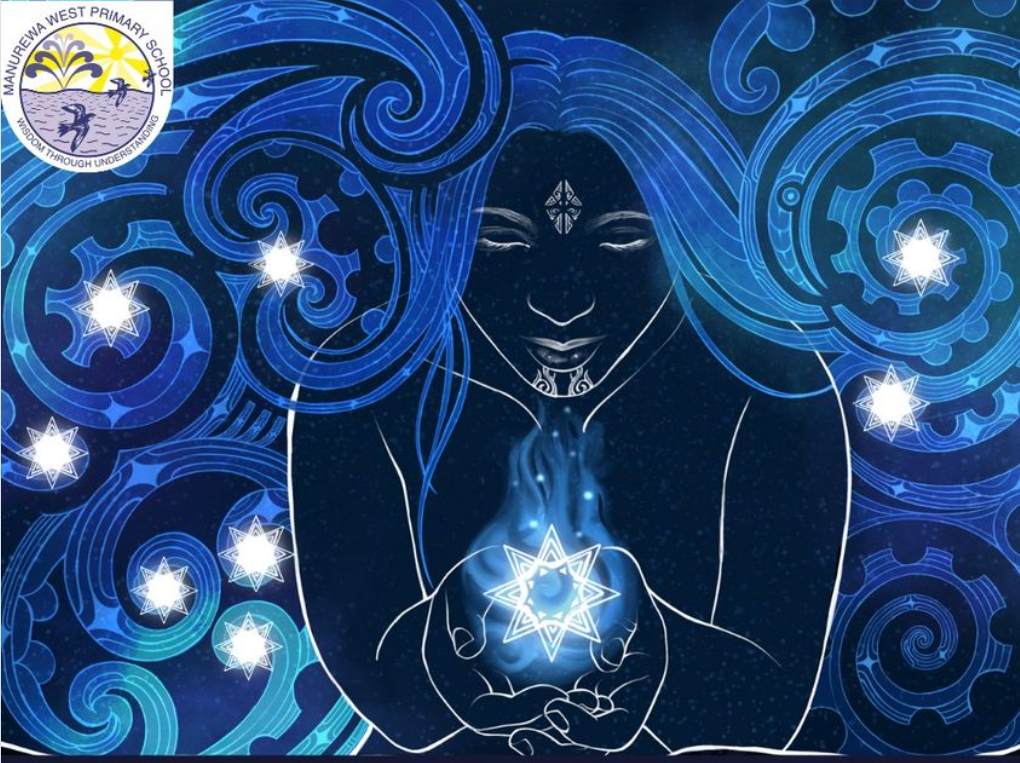 This week was a celebration from start to finish! Every classroom and every learner was involved in our focus on Māori kites. Yes, we all made kites and flew them together! Maori kites are known as manu tukutuku or manu aute. Manu is the word for both bird and kite. Tukutuku refers to the winding out of the line as the kite climbs and aute is a type of bark that could be used to make kites. Kites were flown to celebrate the rising of Matariki and the beginning of Maori New Year. Kites also play a significant role in the history of our mana whenua as Te Manurewa o Tamapahore means the drifted-away kite of Tamapahore.
On Monday – Wednesday we focused on new learning, design and construction of our manu tukutuku.
Literacy: Oral stories, Matariki, Tamapahure and Tamapahore.
Maths: Measurement, Shapes, Angles, Scale, Directions
Science: Wind, Air pressure, Gravity, Star Constellations, Space
Social Sciences: Matariki around the world, Kites and customs
The Arts: Maori art, Kites designs and patterns, Atua art
Health: Matariki Stars and their connection to Te Whare Tapa Whā
On Thursday we had our MWPS Manu Tukutuku flying afternoon. All learners out with their kite creations chasing the wind.
And on Friday, school closed for our first ever Matariki public holiday.