2022 Term Three: MWPS Learning Expo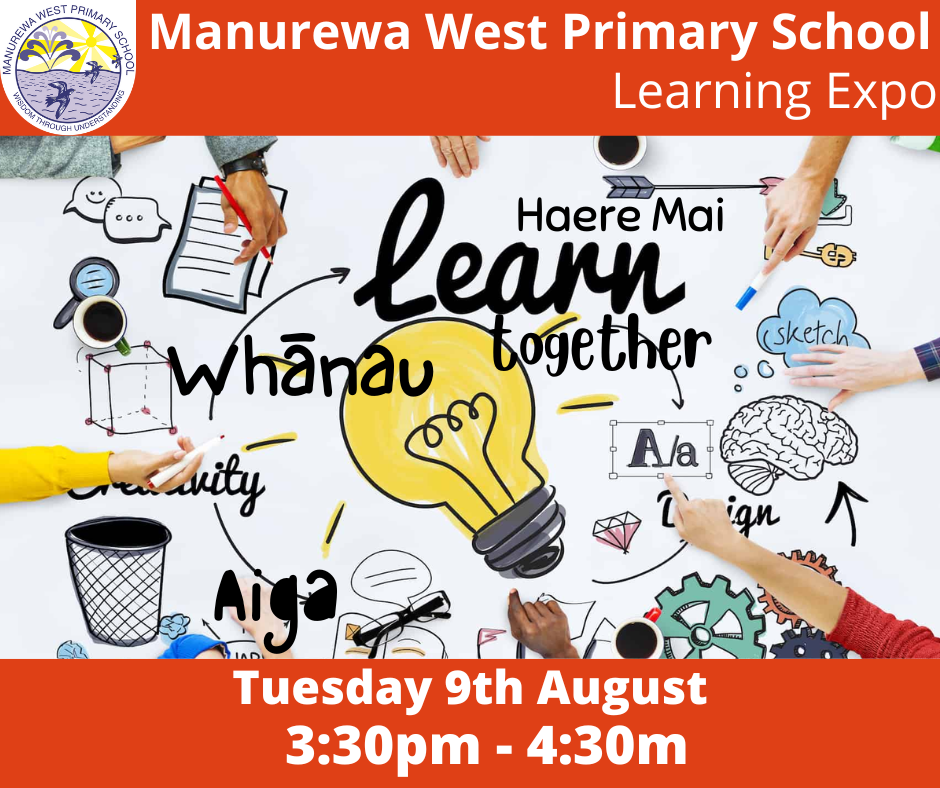 Our annual Learning Expo on Tuesday afternoon was a huge hit! It is such a joy to be able to host community events like this again so we can all come together kanohi-te-kanohi. This opportunity enabled teachers to showcase some fun games in literacy, maths, learning through play and digital technology which can be used to support learning at home. Parents and learners got right into it with lots of laughter and family teasing. Our prize packs and spot prizes went down a treat and topped off the night with huge smiles.
A big ngā mihi nui to all who attended and made this night the fun event that it was.
2022 Term Two: Winning House
Kakariki continues their winning streak taking out Winning House for Term Two. Congratulations to all learners and their whānau in Kakariki,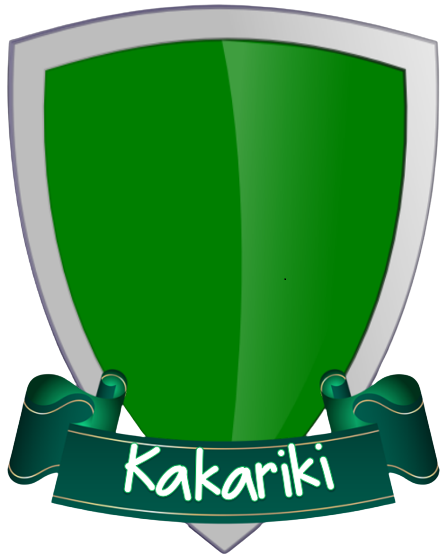 2022 Term Two: Matariki
Matariki was a celebration from start to finish! Every classroom and every learner was involved in our focus on Māori kites. Yes, we all designed and made kites and then flew them together! Maori kites are known as manu tukutuku or manu aute. Manu is the word for both bird and kite. Tukutuku refers to the winding out of the line as the kite climbs and aute is a type of bark that could be used to make kites. Kites were flown to celebrate the rising of Matariki and the beginning of Maori New Year. Kites also play a significant role in the history of our mana whenua as Te Manurewa o Tamapahore means the drifted-away kite of Tamapahore.
Literacy: Oral stories, Matariki, Tamapahure and Tamapahore.
Maths: Measurement, Shapes, Angles, Scale, Directions
Science: Wind, Air pressure, Gravity, Star Constellations, Space
Social Sciences: Matariki around the world, Kites and customs
The Arts: Maori art, Kites designs and patterns, Atua art
Health: Matariki Stars and their meaning
Then on Thursday, we held our MWPS Manu Tukutuku celebration with all learners out with their kite creations chasing the wind.
On Friday we experienced our first Matariki Public Holiday.
2022 Term Two: Pink Shirt Day

MWPS celebrates Pink Shirt day every year, spreading aroha and kindness and a focus on ending bullying. This year our wonderful MWPS Student Leaders and Mrs Bowden went undercover and captured learners across the school who were showing empathy and living our school values. These learners all received special awards and had a special PINK Party with Mrs Bowden.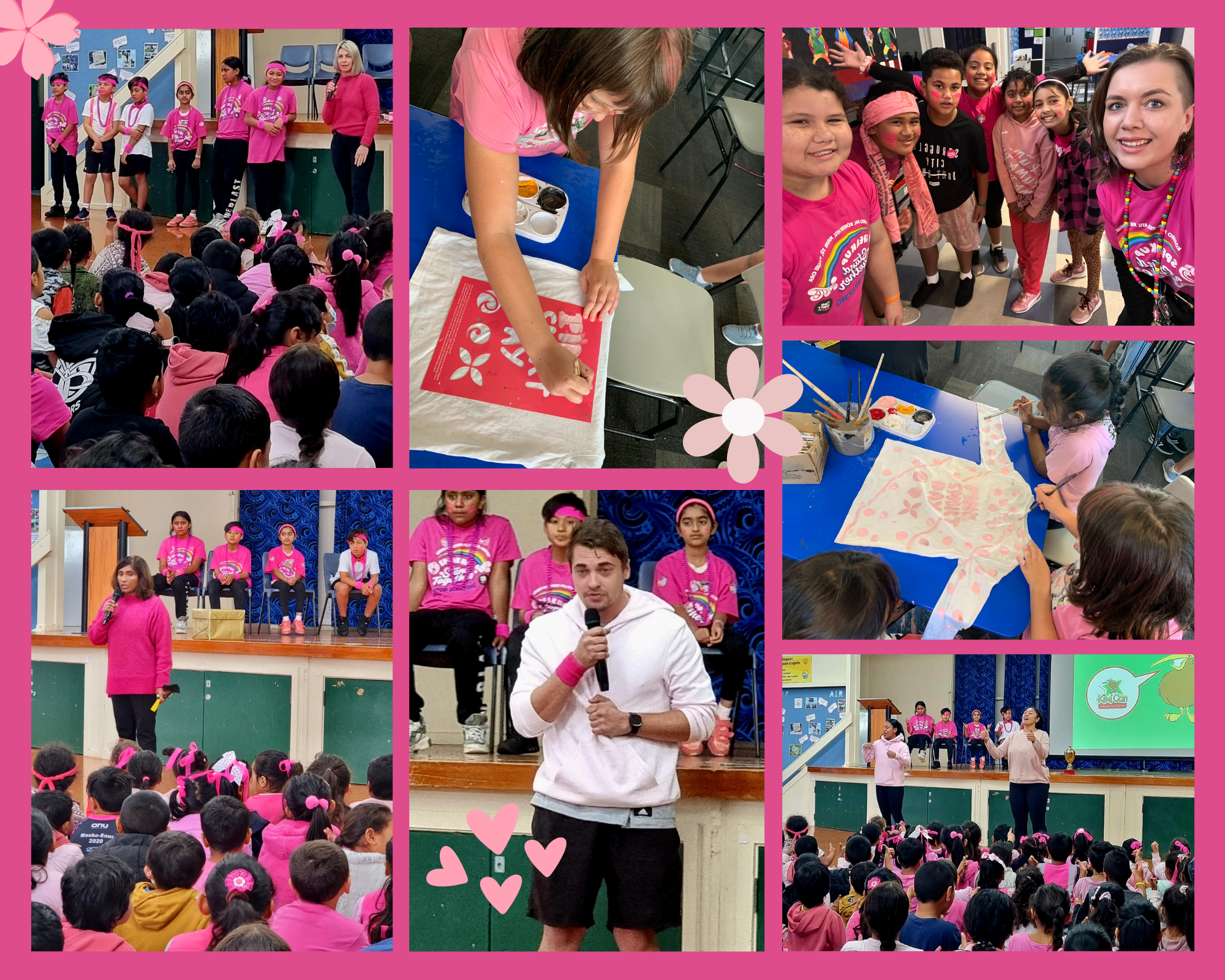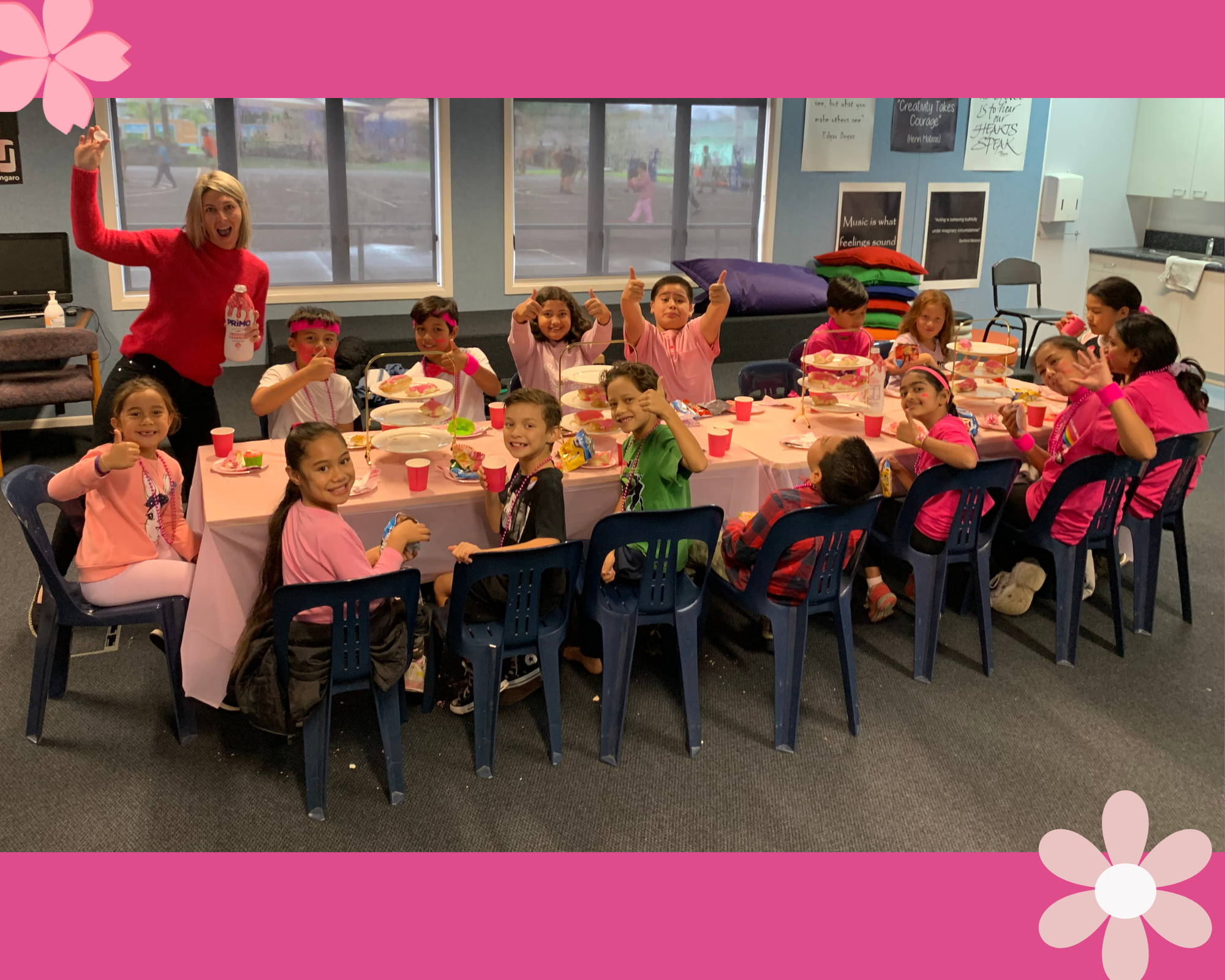 2022 Term Two: Science in a Van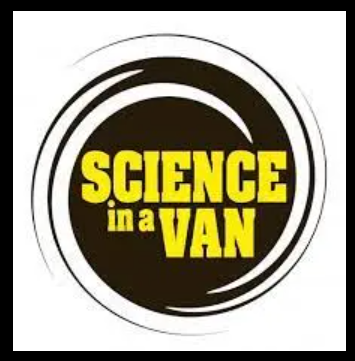 This week the team from Science in a Van visited MWPS. Science in a Van provides fun, interactive and memorable ways to see, teach and engage with science. It was filled with fabulous science learning, great experiments and a bundle of laughs as well!
2022 Term Two: STEAM Week

STEAM Week kicked off this week at MWPS and we experienced a range of Science, Technology, Engineering, Arts and Maths activities. We loved working on our 'Inventions and Innovations' designing, constructing, fixing, creating and problem solving!
2022 Term Two: MWPS Trip to MOTAT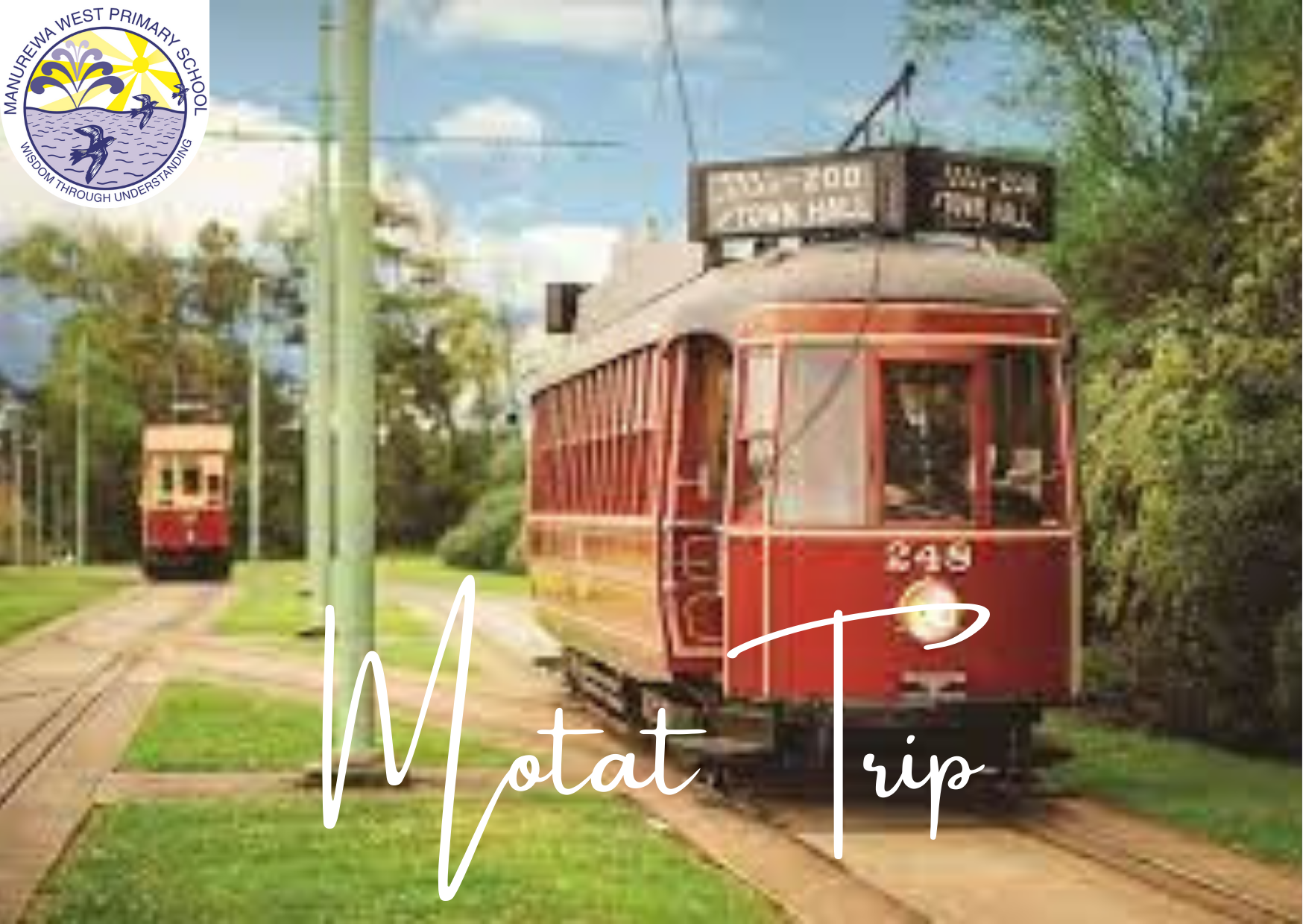 Term Two started with an adventure to the Museum of Transport and Technology (MOTAT). MOTAT is New Zealand's largest transport and technology museum and offers a range of fun and exciting learning experiences. On this trip our amazing learners experienced:
A special lesson in the MOTAT Classroom for each whānau focus on our Science, Technology. Engineering, Art and Maths (STEAM) theme "Inventions and Innovations"

The 'Tūhuratia Exploded' exhibition which showcases the innovative photographic artwork of Auckland artist Richard Parry. A series of 16 brightly coloured 'exploded view' images of much-loved handheld games and consoles from the early 1980s until now. We loved seeing the inner workings of both old and new tech objects.

'Machine Makers' an immersive exhibition at MOTAT showcasing the fundamentals of engineering by examining the six simple machines: the building blocks for more complex inventions. It breaks down the six simple machines that make up the basics of engineering and helps explain the physics behind them. All totally hands on!

Aotearoa, NZ Histories technology over time

MOTAT pumphouse, acceleration station, model railway, telecommunications, road transport and of course the Tram!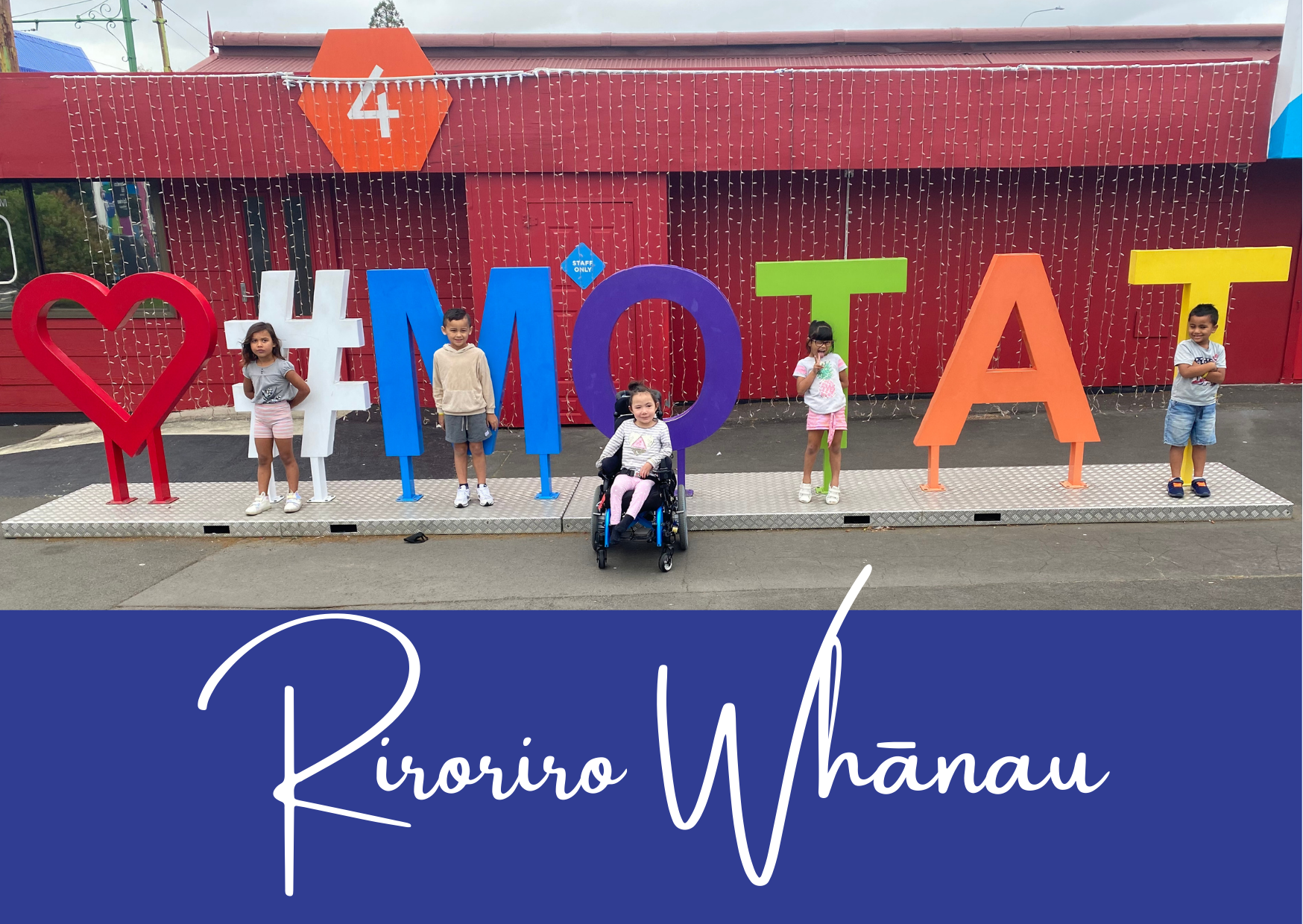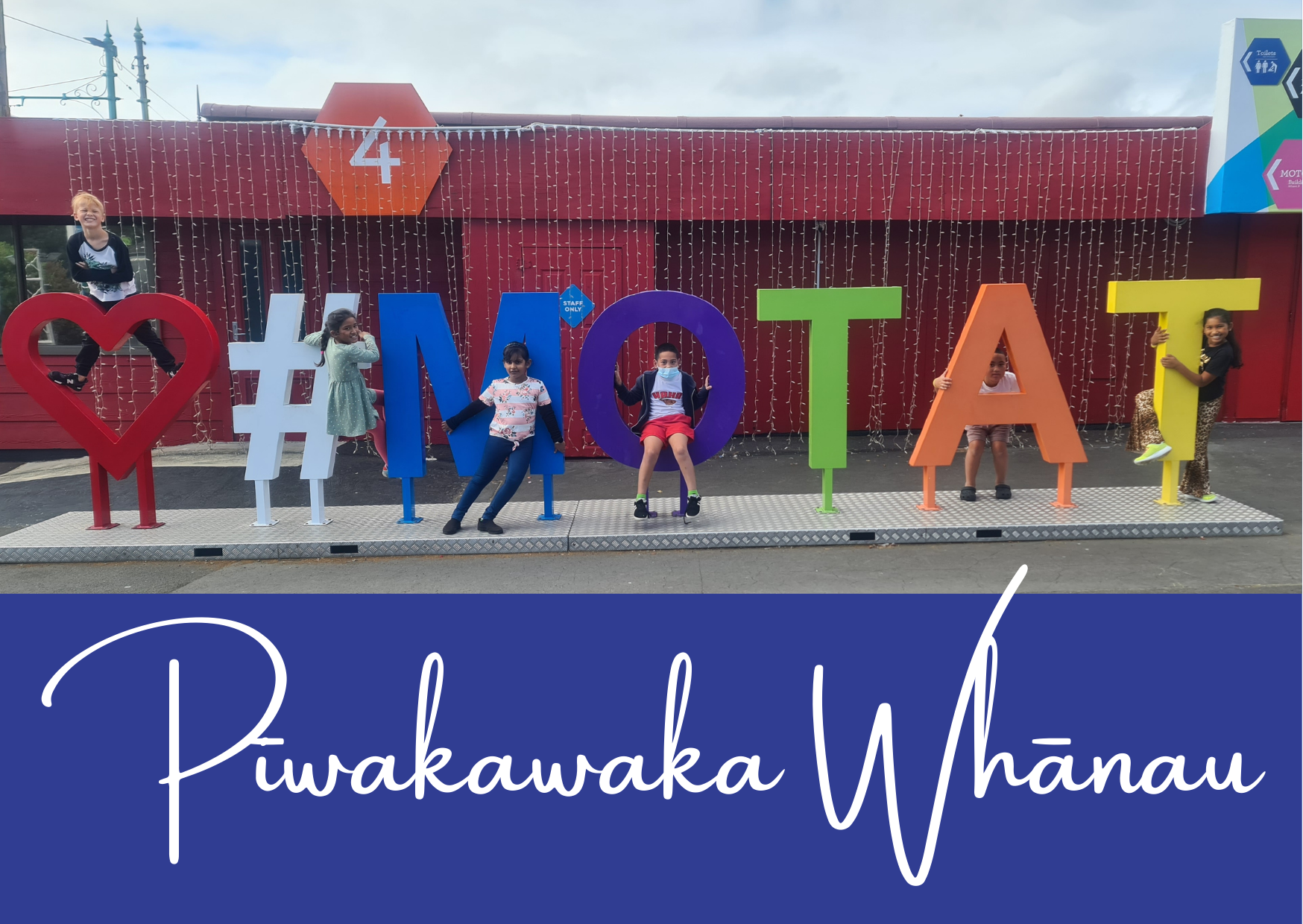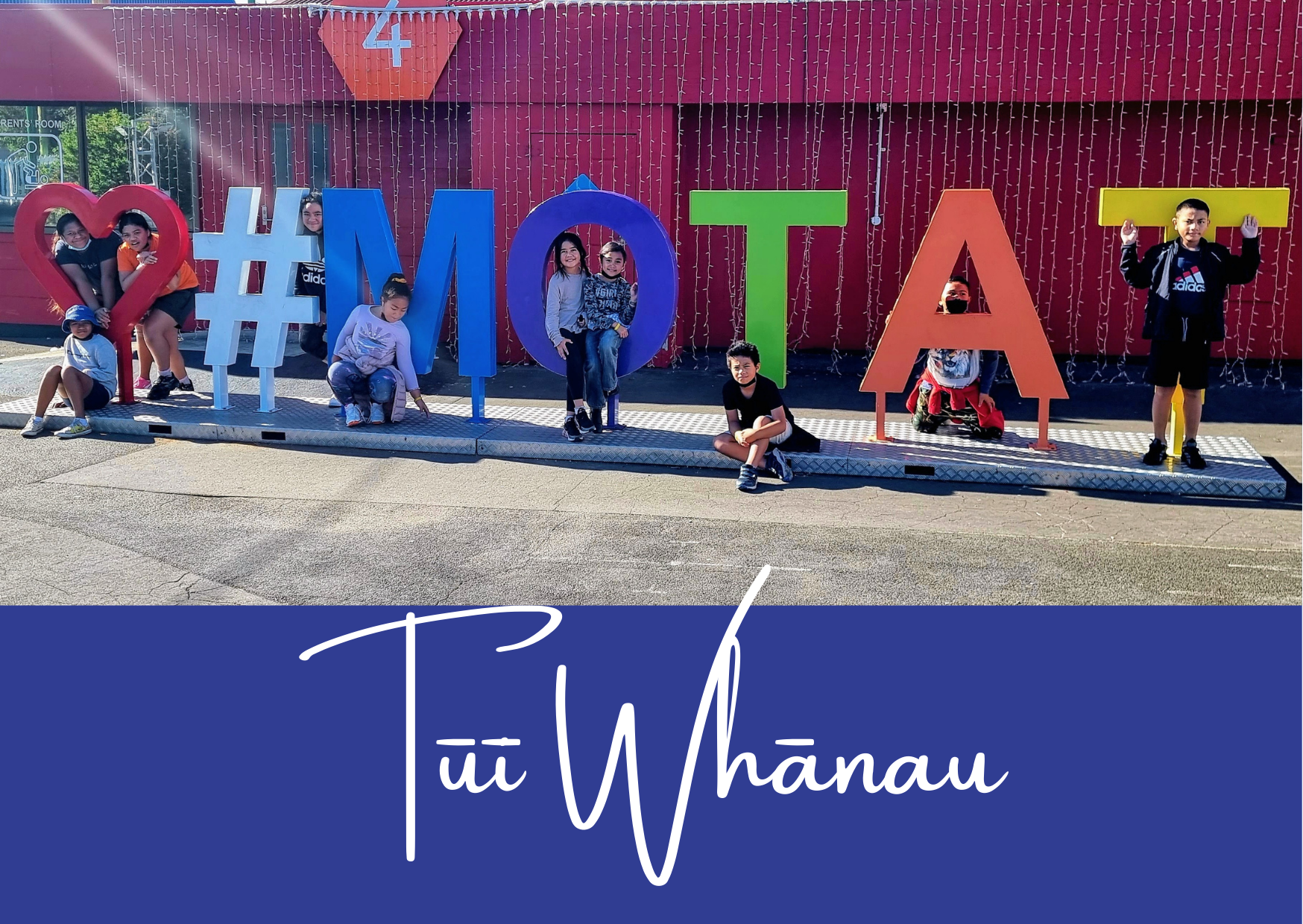 2022 Term One: ANZAC Assembly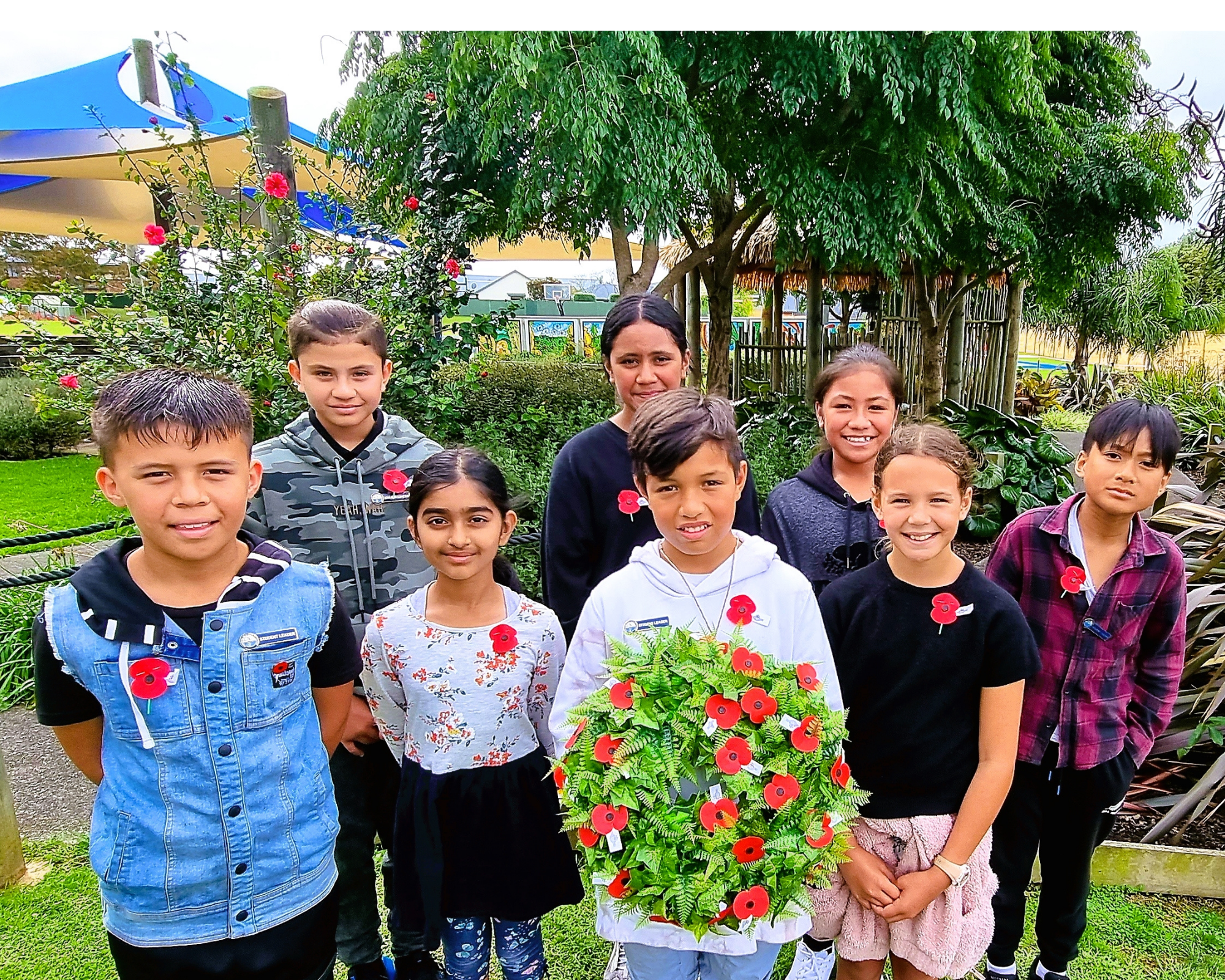 We held our Anzac Assembly on Thursday as this year Anzac Day falls in the school holidays. It is such a special day full of remembrance as we commemorate the sacrifice and service of our tūpuna.
Lest we forget
2022 Term One: Life Education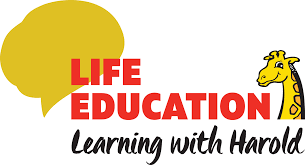 Riroriro Whānau really enjoyed meeting Harold the giraffe from the Life Education caravan this week. We talked about our feelings and ways to deal with them. The children loved meeting a new puppet friend and watching a movie with them. They learnt a new song and enjoyed dancing along to it.
Great questions to talk about at home with your Riroriro learner are:
How can we show kindness to others?

What effects could our actions have?

And how can we resolve conflict when people's feelings have been hurt?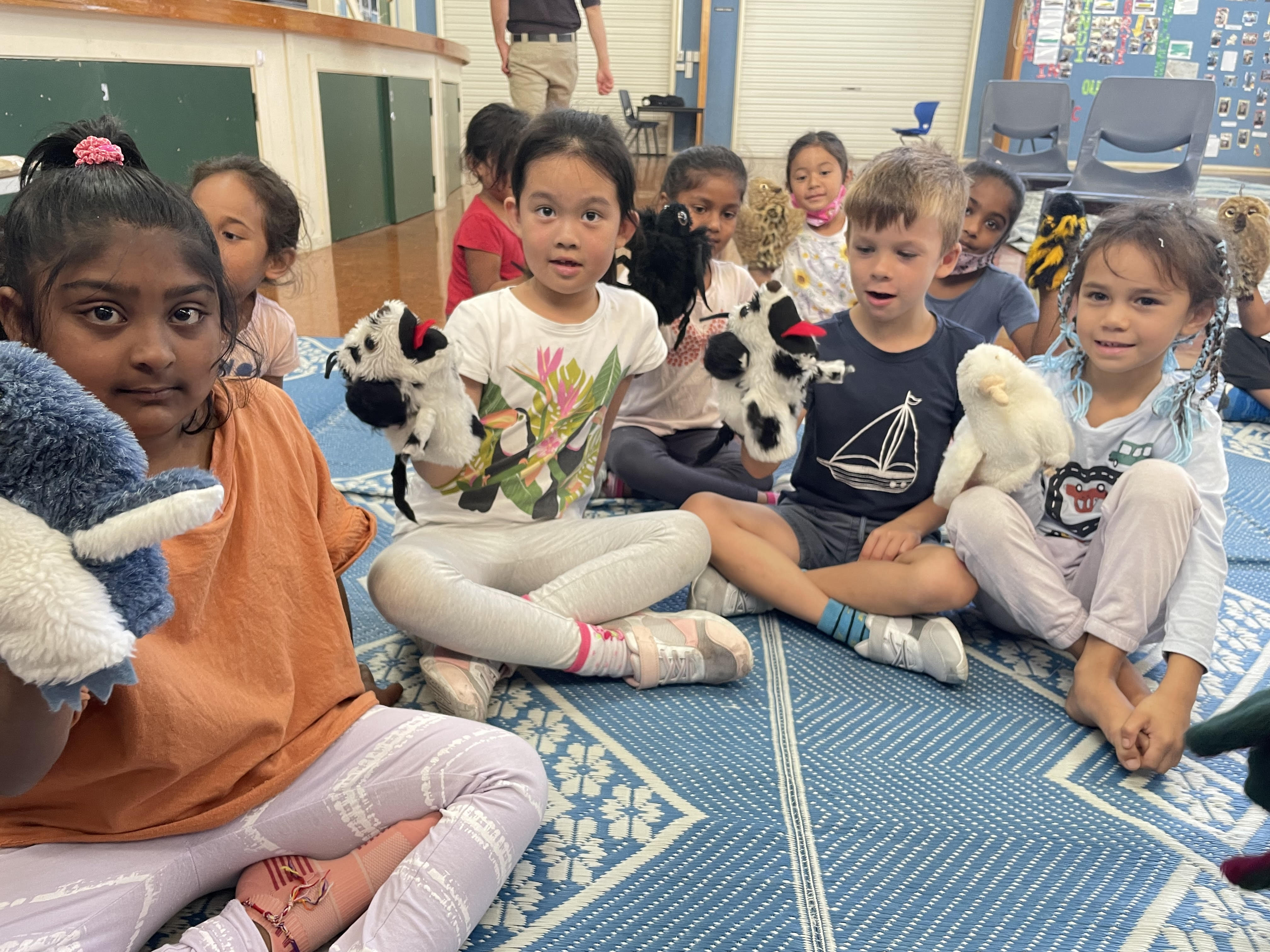 Pīwakawaka Whānau looked at friendship words and enjoyed doing a word find. We focused on talking about our feelings and how we can manage them. Then we looked into teamwork and the difference between being a boss and being a leader.
Great questions to talk about at home with your Piwakawaka learner are:
What would life be like if we were all the same?

What does it take to be part of a team?

What is peer pressure and what are positive ways to handle it?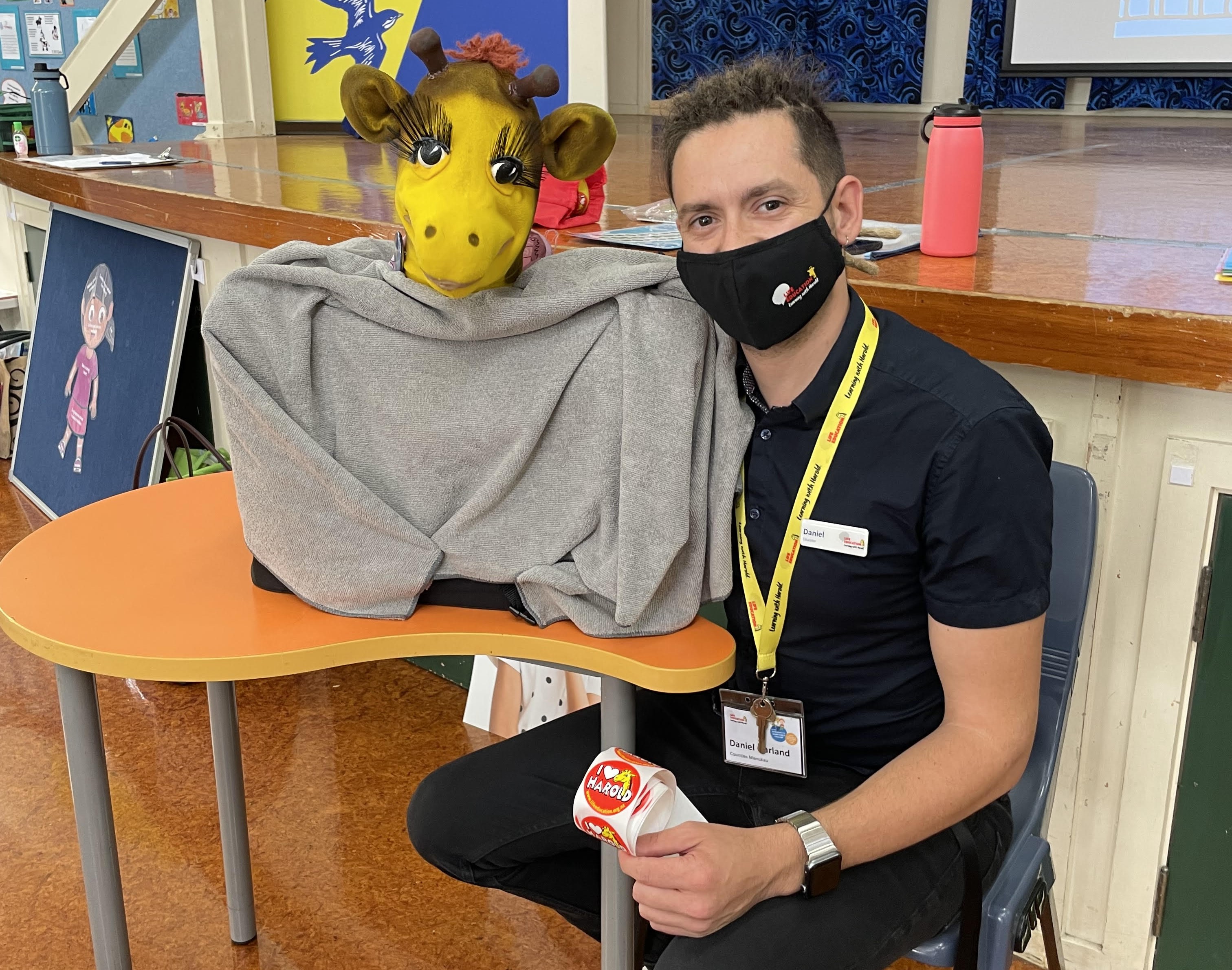 Tūī Whānau explored our feelings and how we can manage them, and we discussed how this affects our body and our interactions with others. Our learners had a fabulous conversation about how we can look after our Hauora. Very important in these uncertain times. We also started to explore concepts of stress and strategies to help us handle expectations and pressure.
Great questions to talk about at home with your Tūī learner are:
How can our feelings influence the way we act?

How can we take care of our Hauora (wellbeing)?

What is stress, and how can it affect us?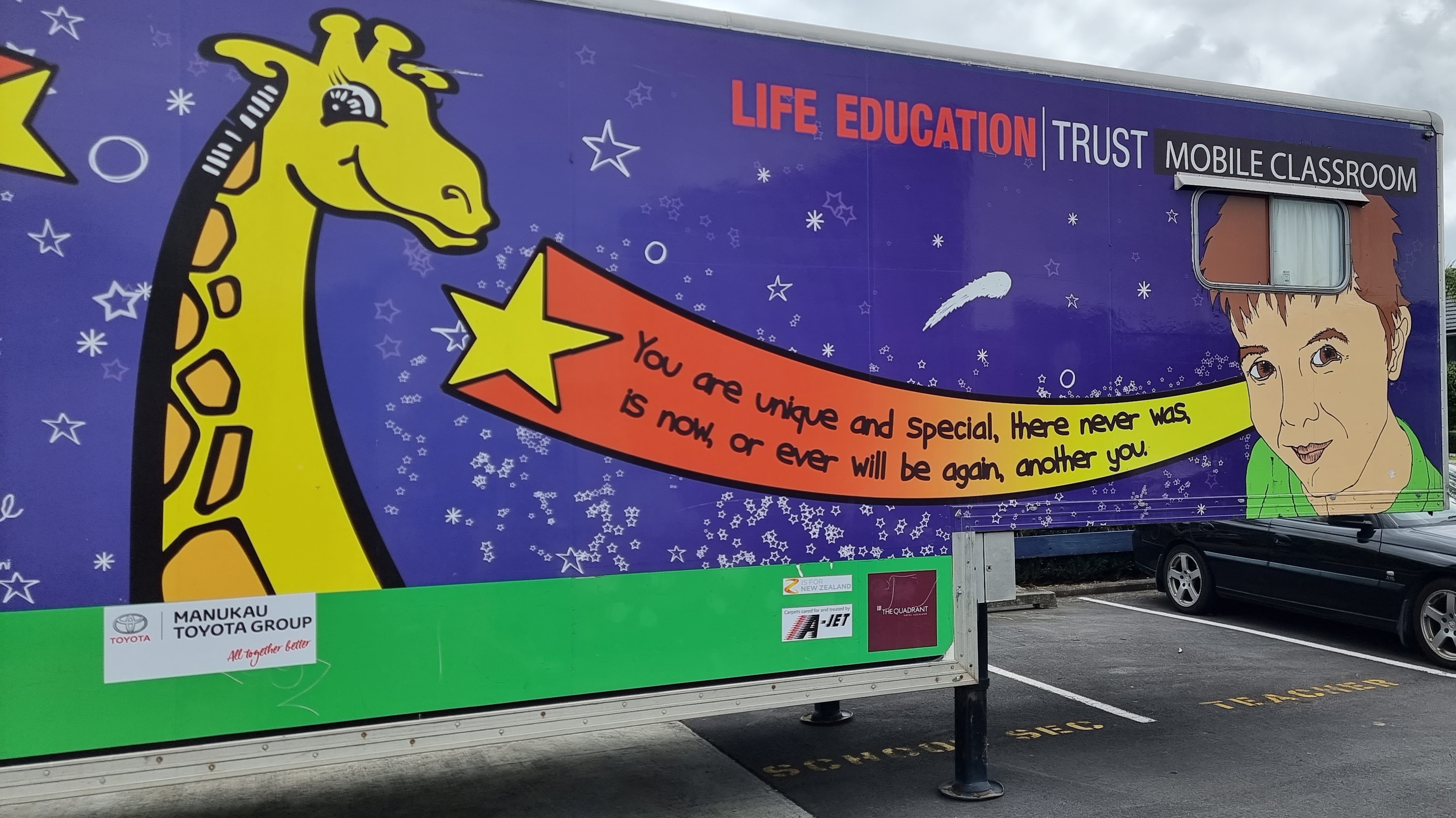 As a whānau, the 'Small Changes' website is highly recommended to support continued family discussion and activities if you are keen to do things together at home.
2022 Term One: Writing Week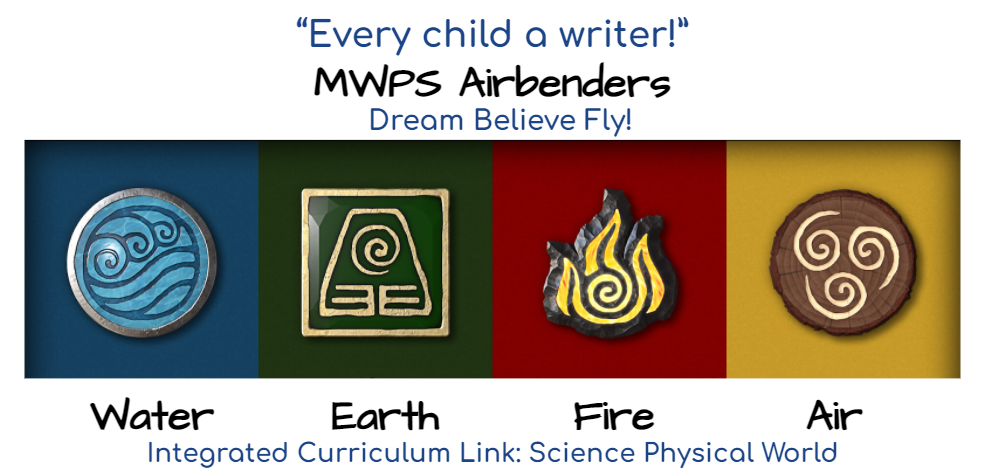 RW3 and RW4 Writing Week Flip Book
RW3 and RW4 have had an amazing time during Writing Week. Mrs Brachi, Mrs Ioelu, Mrs Chetty and Mrs Thompson have all been very busy creating a host of learning opportunities and experiences for learning through play. Click on the link above to see all our amazing writing and learning talk.
For your entertainment delight, MWPS TV has been busy and presents an introduction to our theme. Check out a young Mr Dilling cameo at the end -just like Peter Jackson and Stan Lee. Love it! Thanks so much, Mr Dilling for lending your expertise to kick the week off with a bang!
2022 Term One: Cyber Safety
Mālō le soifua MWPS Aiga,
Today was hot, humid and muggy behind the face masks in the Senior School. So we moved our digital safety session outside and sat in the cool breeze. Mask breaks are really important for our learners and our wellbeing. A sensational lesson in a great outdoor environment.
Rock on Senior School!