Welcome to Piwakawaka Whanau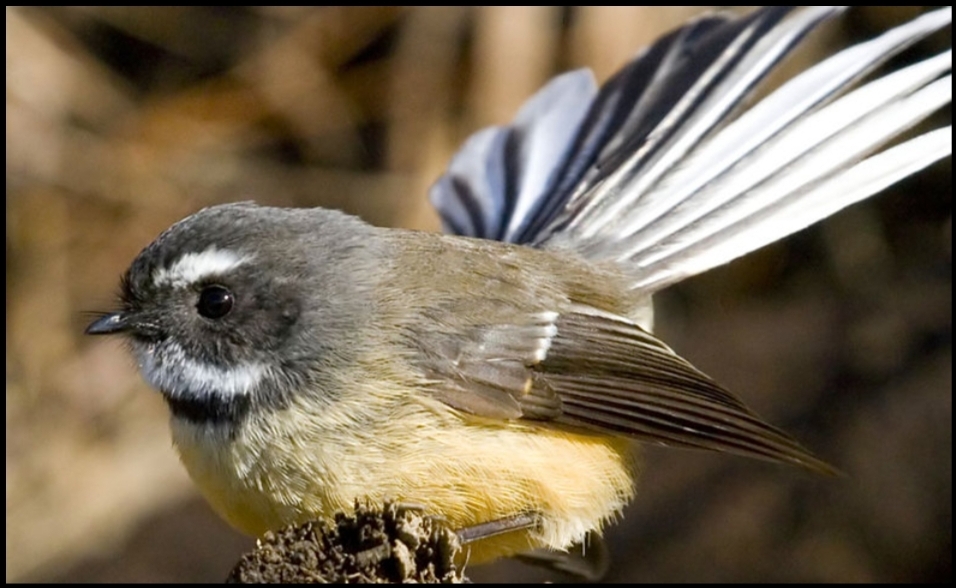 The Middle School is a time of transition to independent learning. Our children are encouraged to think, ask questions and explore possibilities at this stage, understanding that they can be teachers as well as learners. We use Thinker's Keys at this level, which helps our children develop their creativity and thinking skills.
We encourage parents, with children in Middle School to help them take responsibility for their learning in class and at home. Enthuse curiosity by helping them ask questions and to create projects for themselves. Ask them to explain what they are learning to you, including their next steps and long-term goals.
Along with extending our children's learning, the Middle Team cares about them reaching their potential in all areas. The School Values, teamwork and acceptance of others are of equal importance to us because we want our children to grow up to be happy, healthy and positive members of Society.
Middle
Christian Clark
Teacher: Year 3 and 4
PW1
Leskin Lambert
Teacher: Year 3 and 4
PW2
Kia Ora – my name is Leskin Lambert and I am surrounded by the "best of the West" in Room 3 (Year 2's). I was born in South Africa but am proudly a New Zealand citizen. This is my 26th year as a teacher and I have my Honours in Education. I am thrilled to belong to such a caring and compassionate school community. Each day at Manurewa West has been filled with much joy and self-fulfillment. I look forward to many happy years growing as a teacher and getting to know the families of the wonderful children I teach. My family is important to me and this school certainly has given me a sense of belonging.
Heena Shaikh
Teacher: Year 3 and 4
PW3
Ashnita Kumar
Teacher: Year 3 and 4
PW4
Sheena Lang
Middle Team Lead: Y1 & Y2
PW5
Hello my name is Sheena Lang, I just moved here from United Arab Emirates, although I am originally from South Africa, and I have had the privilege of teaching a wide range of students starting from year 1 through to year 6. I am delighted to be teaching here in New Zealand, and even happier to be at Manurewa West Primary! I love to coach and play netball at school and have really enjoyed exploring the local waterfalls.
Abigail Roberts
Teacher: Year 3 and 4
PW6