Welcome to Piwakawaka Whanau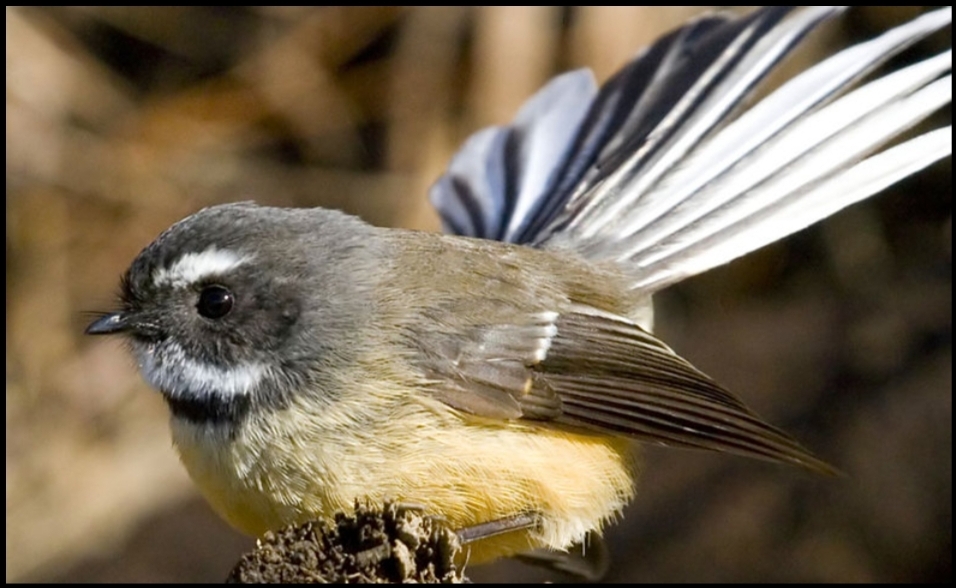 The Middle School is a time of transition to independent learning. Our children are encouraged to think, ask questions and explore possibilities at this stage, understanding that they can be teachers as well as learners. We use Thinker's Keys at this level, which helps our children develop their creativity and thinking skills.
We encourage parents, with children in Middle School to help them take responsibility for their learning in class and at home. Enthuse curiosity by helping them ask questions and to create projects for themselves. Ask them to explain what they are learning to you, including their next steps and long-term goals.
Along with extending our children's learning, the Middle Team cares about them reaching their potential in all areas. The School Values, teamwork and acceptance of others are of equal importance to us because we want our children to grow up to be happy, healthy and positive members of Society.
Middle
Christian Clark
Teacher: Year 3 and 4
PW1
Sheena Lang
Teacher: Year 3 and 4
PW2
Heena Shaikh
Teacher: Year 3 and 4
PW3
Ashnita Kumar
Teacher: Year 3 and 4
PW4
Lorraine Turu
Teacher: Year 3 and 4
PW5
My name is Lorraine Turu and I am the Teacher in PW5, teaching years 3 and 4 as well as being a part of the amazing bi-cultural team. Teaching is my passion and I am absolutely enjoying it. I'm enjoying getting to know our tamariki and encouraging them to meet their learning goals as well as striving for the best. Feel free to come in and ask any questions.
Natasha Connal
Teacher: Year 3 and 4
PW6
My name is Tasha Connal. I was born in Auckland and have lived here all my life. I have five adult children, 2 boys and 3 girls. Something that was a very important time in my life was spending time supporting my children during their school years. It was because of this that I decided to train as a teacher. My oldest son lives with his family in Taupo so I spend many holidays there enjoying a more relaxed pace and swimming in the lake. I love reading books and always have a stack by the side of my bed ready for me to tuck into. My absolute favourite food is watermelon. When I buy one for the household I also buy one for meJ I look forward to working with our children this year and meeting all our whanau.