Welcome to Riroriro Whānau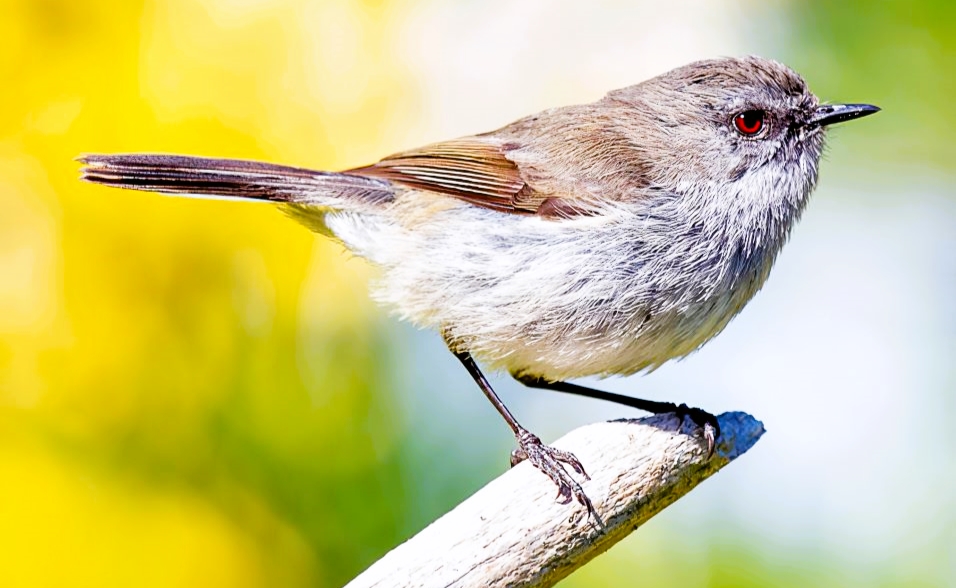 At Manurewa West Primary School our Junior teachers are a team of caring, enthusiastic, highly skilled professionals passionate about student learning. Our goal is for all students to reach their full potential ensuring success for each individual.
As a team, we put effort into creating fun and engaging environments that make students love coming to school. We have a strong focus on creating warm, friendly relationships with our students so they feel supported, happy and safe at all times. We work collaboratively to build a strong base in Literacy and Numeracy to ensure students leave the Junior School with strong foundations for future learning. We have high expectations for all students and this is reflected through our challenging, child-centered programmes.
Junior
Julia Brachi
Junior Team Lead: Y0 & Y1
RW3 & RW4
Sala Ioelu
Year 0 and 1 Teacher
RW3 & RW4
Talofa lava, My name is Salatumuaina Ioelu. I can be called Sala to shorten my first name. I taught in Samoa at Aana 2 Secondary School for 3 years and 2 years at Faleata College before moving to New Zealand. I graduated in 2014 with my Bachelor of Education in Early Childhood Education where I was working for the last 5 years. Teaching is my passion and I love working with diverse learners and their families as well as staff. I am a classroom teacher for Room 6 New Entrant class. I am a fluent Samoan speaker. You are welcome to communicate with me in Samoan in regards to your child's learning.
Natasha Chetty
Teacher: Year 0 and 1
RW3 & RW4
Torre Thompson
Teacher: Year 0 and 1
RW3 & RW4
Kia Ora. My name is Torre Thompson. I have a Bachelor's Degree in Early Childhood Education in which I have been working for the past 6 years. Broadening my horizons in education I have been fortunate enough to join the awesome Manurewa West Primary School team and am working in Room 7 with a new entrant/year 1 class. I have grown up in Manurewa and also attended Manurewa West Primary School as a student. I look forward to meeting the families of all my students. Feel free to come see me if you have any questions about your child's learning.
Leskin Lambert
Teacher: Year 1 and 2
RW1
Kia ora My name is Leskin Lambert and I am surrounded by the "best of the West" in Room 3 (Year 2's). I was born in South Africa but am proudly a New Zealand citizen. This is my 26th year as a teacher and I have my Honours in Education. I am thrilled to belong to such a caring and compassionate school community. Each day at Manurewa West has been filled with much joy and self-fulfilment. I look forward to many happy years growing as a teacher and getting to know the families of the wonderful children I teach. My family is important to me and this school certainly has given me a sense of belonging.
Cherie van Lister
Teacher: Year 1 and 2
RW2
Angelique O'Brien
Teacher: Year 1 and 2
RW5
Kia Ora, My name is Angelique O'Brien. I have a Bachelors Degree in Education (Primary School). I have been working in Primary schools for 8 years now from just helping out to being a teacher aide to becoming a teacher. I have been blessed with the opportunity to be a part of the Manurewa West family. I am originally from South Africa but have chosen New Zealand and Manurewa as my new home and family. I look forward to following this journey with all my learners and their families.
Tina Voordouw
Junior Team Lead: Y1 & Y2
RW6