Welcome to Riroriro Whānau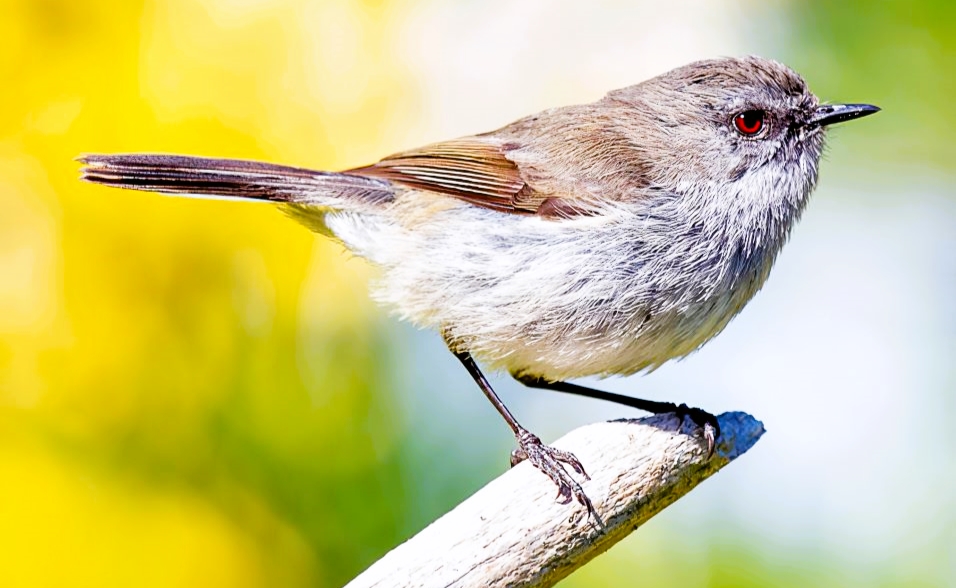 At Manurewa West Primary School our Junior teachers are a team of caring, enthusiastic, highly skilled professionals passionate about student learning. Our goal is for all students to reach their full potential ensuring success for each individual.
As a team, we put effort into creating fun and engaging environments that make students love coming to school. We have a strong focus on creating warm, friendly relationships with our students so they feel supported, happy and safe at all times. We work collaboratively to build a strong base in Literacy and Numeracy to ensure students leave the Junior School with strong foundations for future learning. We have high expectations for all students and this is reflected through our challenging, child-centered programmes.
Junior Y0 & Y1
Sala Ioelu
Junior Team Lead: Y0 & Y1
RW3 & RW4
TBA later in 2023

RW3 & RW4
Junior
Torre Thompson
Teacher: Year 1 & 2
RW1
Natasha Connal
Junior Team Lead: Y1 & Y2
RW2
Tina Voordouw
Teacher: Year 1 & 2
RW5
Te Roha Reedy
Teacher: Year 1 & 2
RW6