Welcome to Riroriro Whānau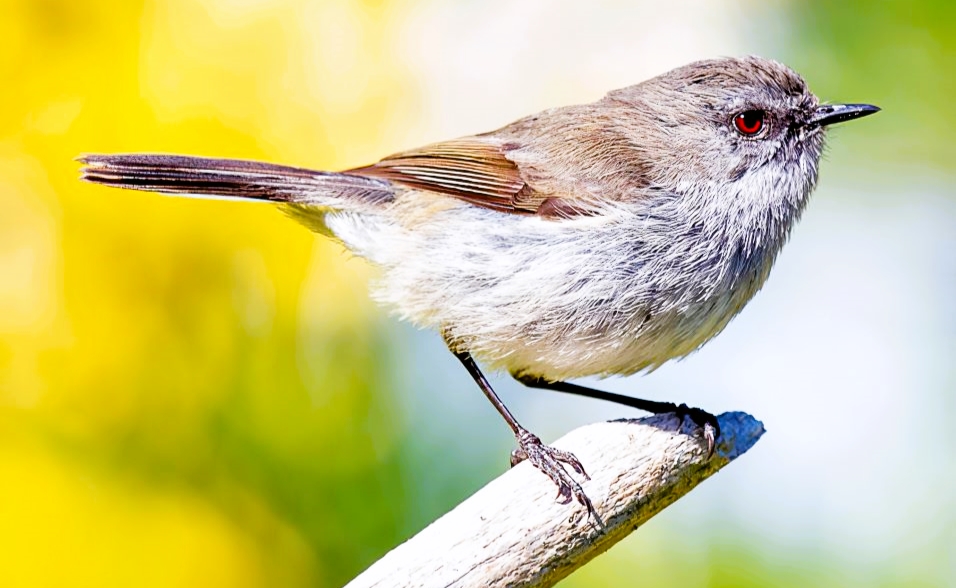 At Manurewa West Primary School our Junior teachers are a team of caring, enthusiastic, highly skilled professionals passionate about student learning. Our goal is for all students to reach their full potential ensuring success for each individual.
As a team, we put effort into creating fun and engaging environments that make students love coming to school. We have a strong focus on creating warm, friendly relationships with our students so they feel supported, happy and safe at all times. We work collaboratively to build a strong base in Literacy and Numeracy to ensure students leave the Junior School with strong foundations for future learning. We have high expectations for all students and this is reflected through our challenging, child-centered programmes.
Junior Y0 & Y1
Sala Ioelu
Junior Team Lead: Y0 & Y1
RW 3 & 4
Talofa lava, My name is Salatumuaina Ioelu. I can be called Sala to shorten my first name. I taught in Samoa at Aana 2 Secondary School for 3years and 2years at Faleata College before moving to New Zealand. I graduated in 2014 with my Bachelor of Education in Early Childhood Education where I was working for the last 5 years. Teaching is my passion and I love working with diverse learners and their families as well as staff. I am a classroom teacher for Room 6 New Entrant class. I am a fluent Samoan speaker. You are welcome to communicate to me in Samoan in regards to your child's learning.
Junior
Natasha Connal
Junior Team Lead: Y1 & Y2
RW2
My name is Tasha Connal. I was born in Auckland and have lived here all my life. I have five adult children, 2 boys and 3 girls. Something that was a very important time in my life was spending time supporting my children during their school years. It was because of this that I decided to train as a teacher. My oldest son lives with his family in Taupo so I spend many holidays there enjoying a more relaxed pace and swimming in the lake. I love reading books and always have a stack by the side of my bed ready for me to tuck into. My absolute favourite food is watermelon. When I buy one for the household I also buy one for meJ I look forward to working with our children this year and meeting all our whanau.
Tina Voordouw
Teacher: Year 1 & 2
RW5
Greetings! I am Tina Voordouw working with a lively group of Year 1 & 2's in Room 1. Our little ones are acquiring wonderful Reading, Writing and Maths skills and it is exciting to be part of their progress. When I am not at school I enjoy spending time with my awesome daughters: Abi who is a Librarian, and Lainee – another Teacher. I also love the bush and the beach which means time out at Maraetai or in the Hunua Ranges.
Te Roha Reedy
Teacher: Year 1 & 2
RW6