Mā te whakaaro nui e hanga te whare; mā te mātauranga e whakaū.
A big idea builds the house; knowledge maintains it.
Science is a way of investigating, understanding, and explaining our natural, physical world and the wider universe. It involves generating and testing ideas, gathering evidence – including by making observations, carrying out investigations and modelling, and communicating and debating with others – in order to develop scientific knowledge, understanding, and explanations
Why study Science?
Science is able to inform problem-solving and decision making in many areas of life. Many of the major challenges and opportunities that confront our world need to be approached from a scientific perspective, taking into account social and ethical considerations.
By studying science, MWPS students will:
develop an understanding of the world, built on current scientific theories

learn that science involves particular processes and ways of developing and organising knowledge and that these continue to evolve

use their current scientific knowledge and skills for problem-solving and developing further knowledge

use scientific knowledge and skills to make informed decisions about the communication, application, and implications of science as these relate to their own lives and cultures and to the sustainability of the environment.
At MWPS we use the following method for all our scientific inquiries.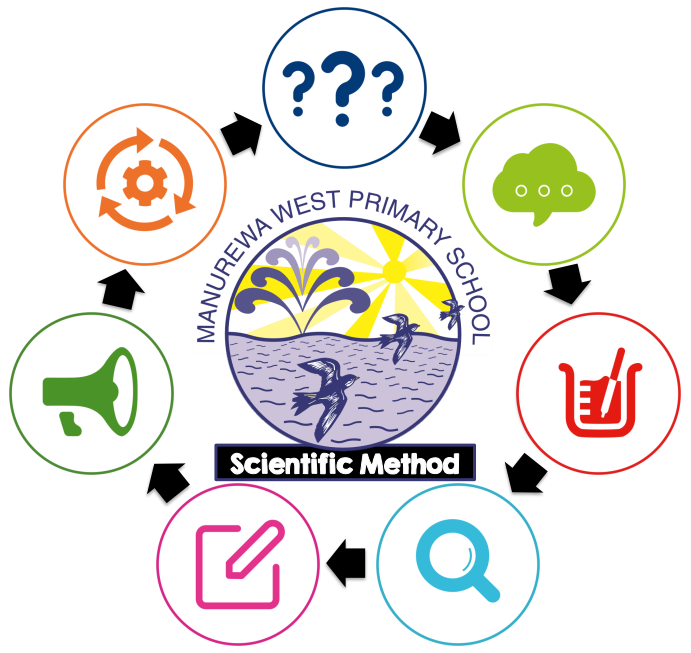 Ask Questions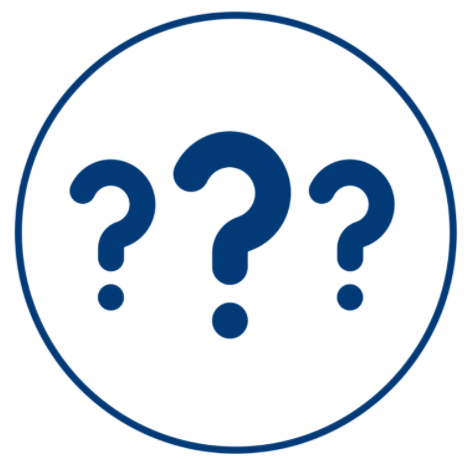 • Ask questions that can be answered using scientific inquiry
• Why?
• How?
• What?
Form Hypothesis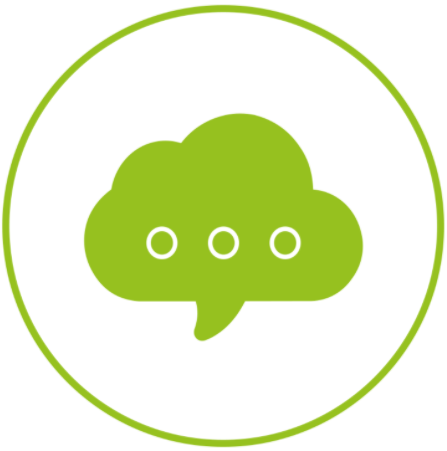 • Use what we already know to suggest what will happen
Set Up Tests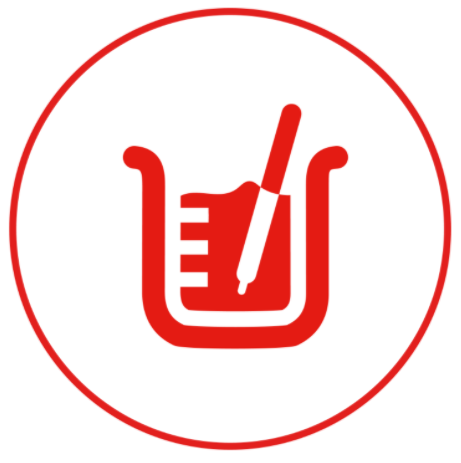 • Decide on the method and equipment to use in our inquiry
Observe and Measure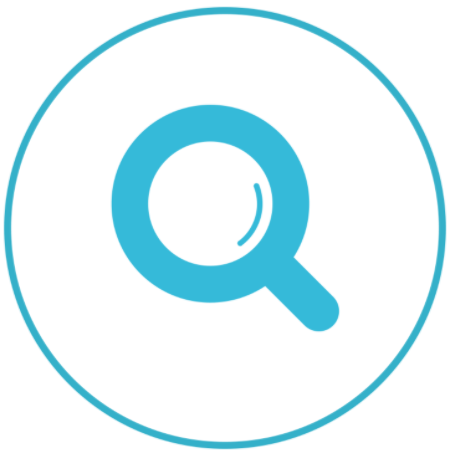 • Look, listen and use equipment.
• Notice what is happening
• Use our senses and measuring equipment to make observations
Record Data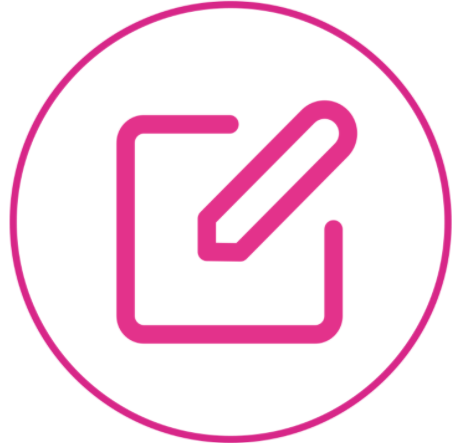 • Using tables, diagrams, and graphs to note observations and measurements
Interpret and Communicate Results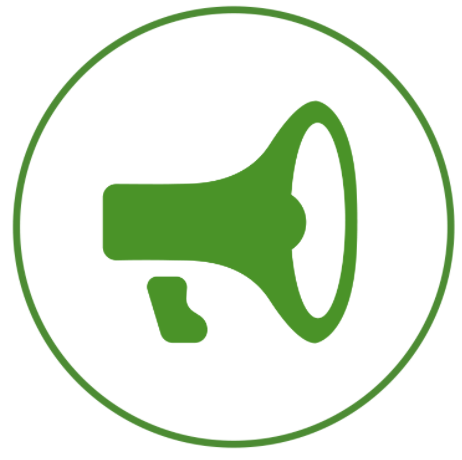 • Use information from the data to share what you have discovered
• What were the results?
• What did you discover?
Reflect and Evaluate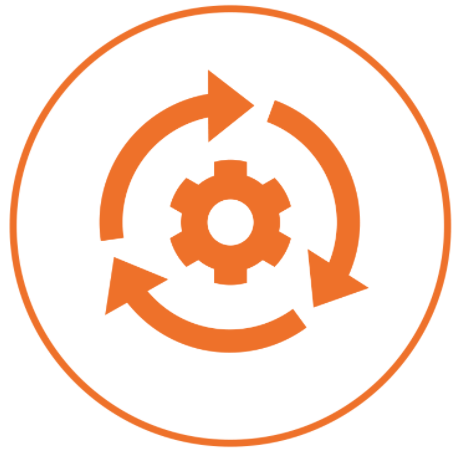 • Celebrate success, notice areas to improve and identify new questions
• What went well?
• What didn't?
• New ideas or questions?