2022 Term Two: Big Foot Bikes
Our Big Foot Bike sessions were fantastic! We developed our cycle safety skills and worked on the fundamental skills required to ride safely on the roads including bike safety checks, legal requirements, clothing choice and safe riding techniques. It was a whole new experience for many students. Bike training enhances students' cycling skills and teaches them how to ride their bikes safely and confidently. We had a blast!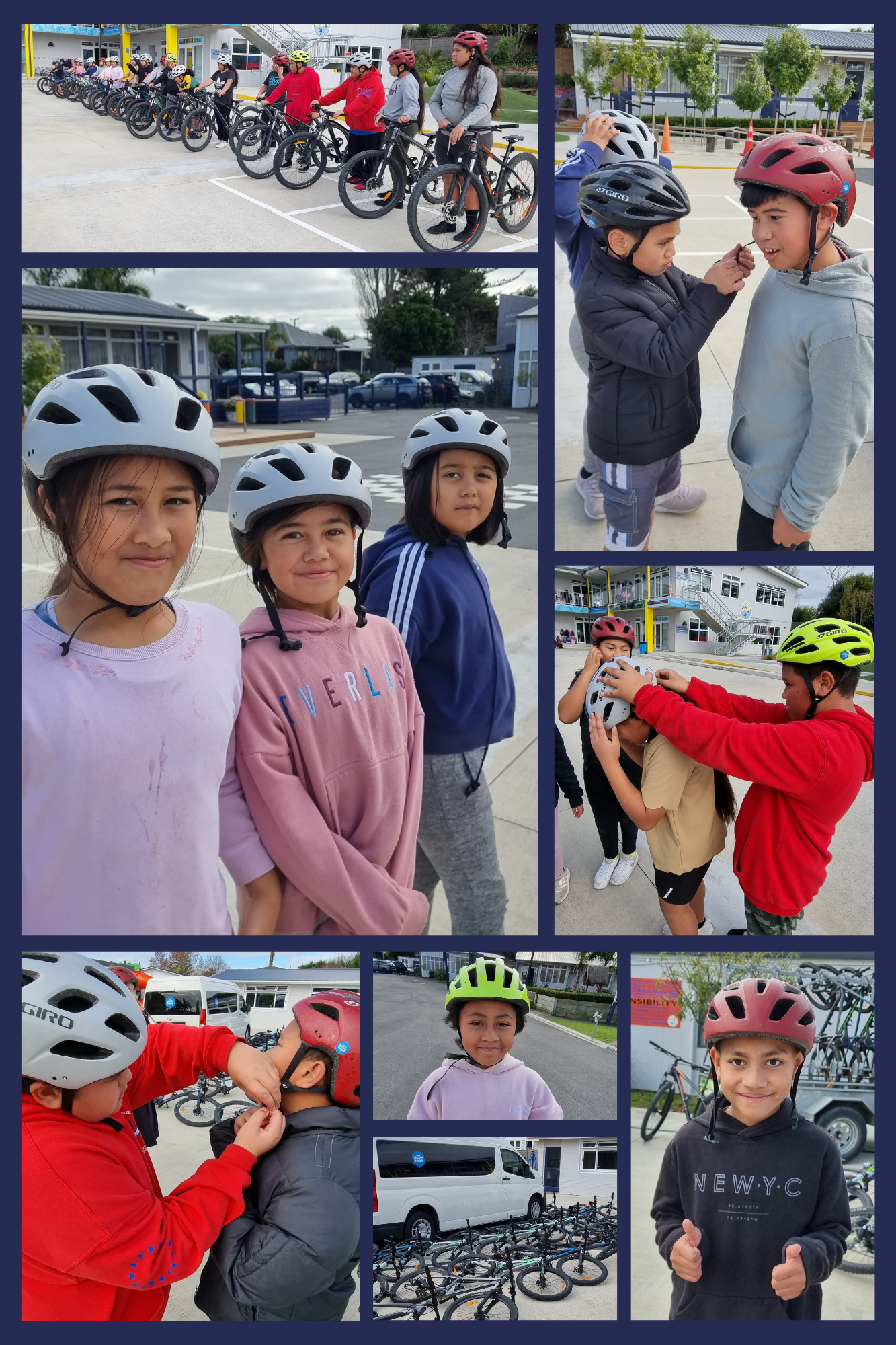 2022 Term Two: Street Rackets Riroriro Whānau
Street Racket promotes healthy activity and well-being, bringing people together in sport. Street Racket reaches out to all, no matter what age or what playing level, it can be enjoyed by anyone, any time, anywhere… and our learners LOVE IT!
2022 Term One: MWPS Athletics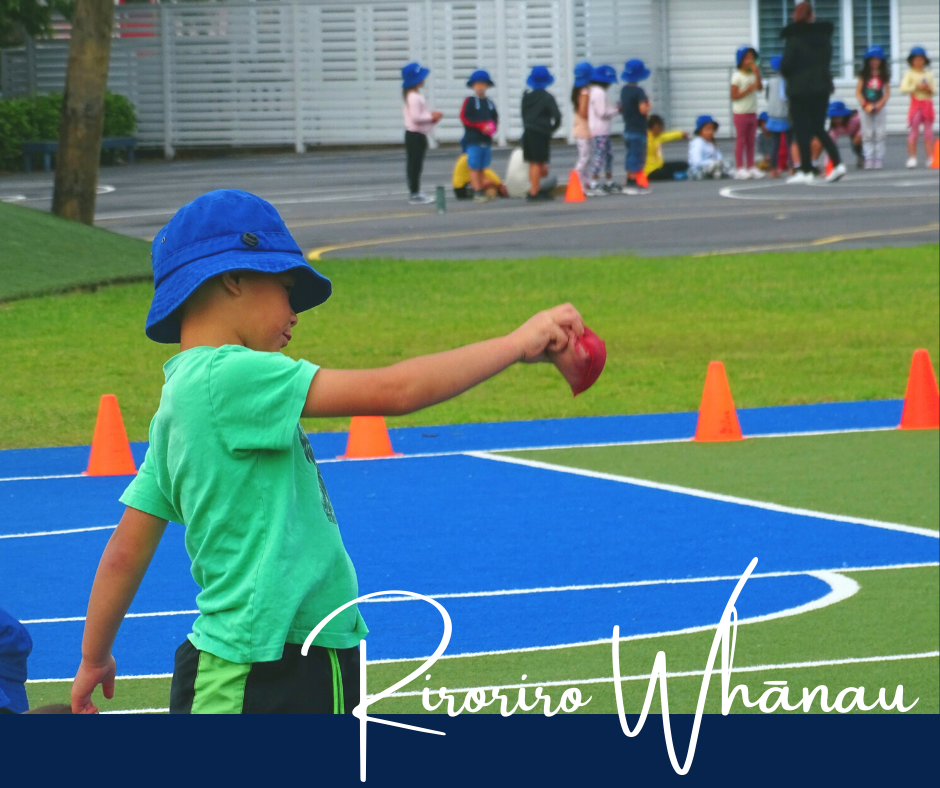 Our Junior School learners loved their Athletics Day, for many this was their first BIG school sports event. Our goal is to promote sport, simple technique and a sense of can do in all physical activities. Our Year 0 – 2s were involved in Sprints, Sack Races, Frisbee Challenge, Bean Bag Toss and good old Egg & Spoon Races.
Lots of opportunities to win House Points! Way to go Riroriro Whānau.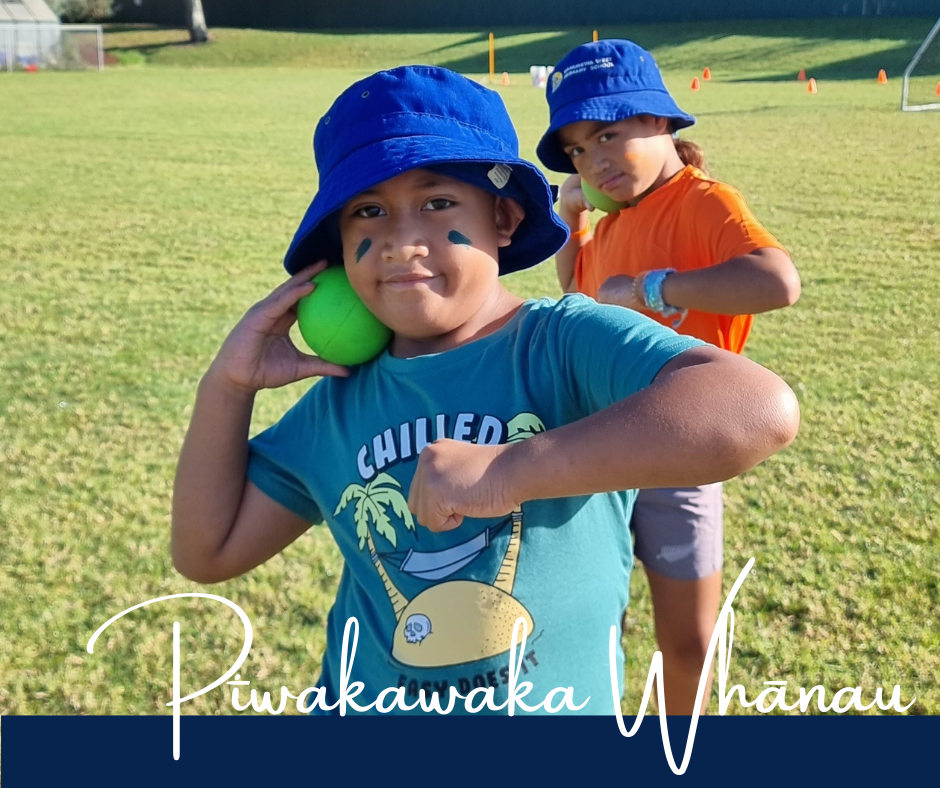 Our Middle School learners experienced a new level of competition involving a different range of athletic challenges compared to our Junior School learners. For our Year 3s this involves modified sports equipment for developing athletes and for our Year 4s the real thing! It was wonderful to see our students showcasing their new skills in Shotput, High Jump, 100m Sprints and Discus today. Great Stuff!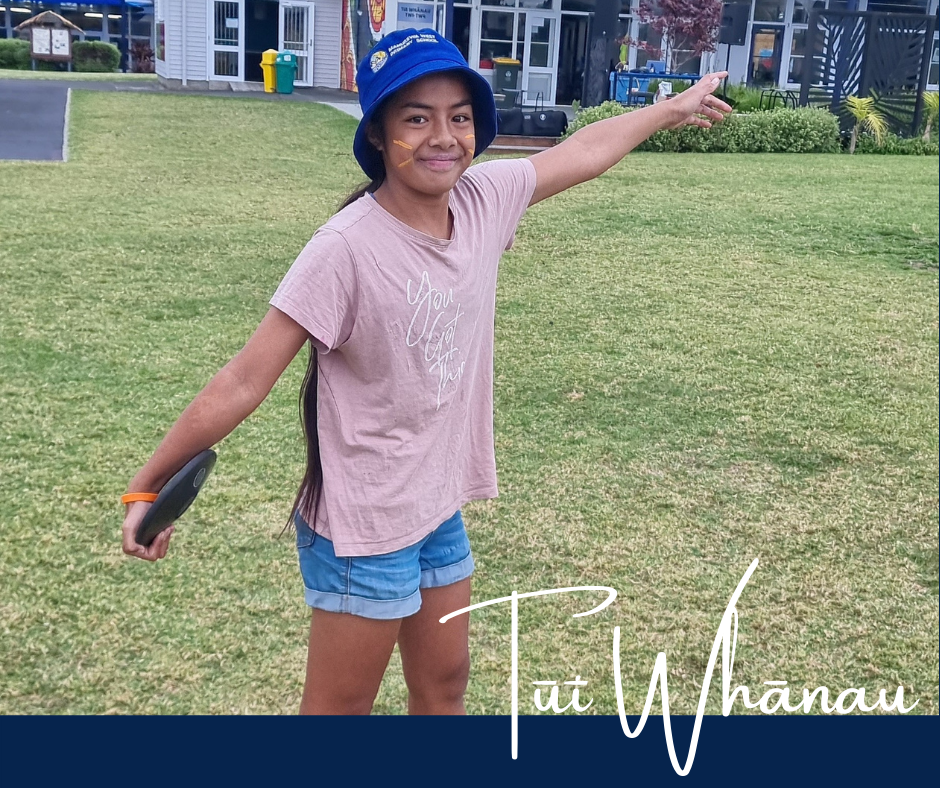 Our PE & Sports Coach along with teaching staff have been modelling correct technique and movements as learners in Tūī Whānau use real equipment in preparation for Inter-School Competition. Today we showcased our learning in
the following events.
High Jump
As with all jumping events, competitors must combine speed – to generate lift – with jumping technique
Shot Put
Throwing events all require strength, but footwork is important as well. Shot putters must hold the shot close to their neck or chin at all times prior to release.
Discus
Discus throwers think about their stance, feet, grip, arm swing and momentum.
100-meter Sprint:
The outdoor straight sprint is always one of track and field's glamour events. Our learners compete in Year 5 Girls, Year 5 Boys, Year 6 Girls and Year 6 Boys races and today's cheering was LOUD!
Hats on, Sunscreen, Water Bottles and of course the MWPS sound system was pumping music.
An EPIC day!